Sentinel Security Systems: the safe installation specialist in Geneva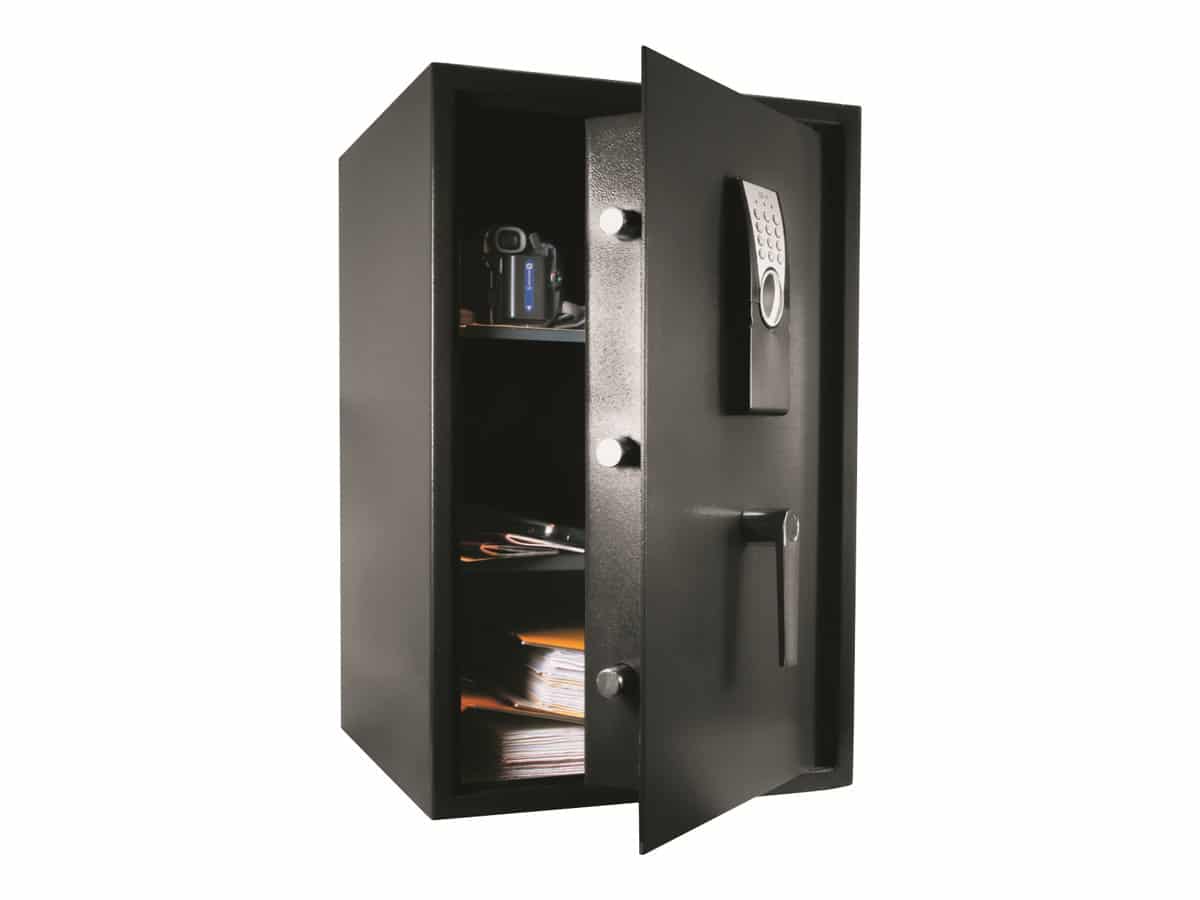 Home safe installation: our specialty

---
You want to keep your documents and valuables in a safe place, but you do not who to contact. Don't lose time, Sentinel Security Systems will help you and guide you through the process, offering you a safe installation carried out by its teams of experts.
Moreover, based on our many years of experience, we know that it's not only the installation that makes the difference: indeed, the installation of a safe is also a crucial element that should not be left to chance. Have you thought about the best way to fix your safe? Would you like us to install a built-in safe or would you prefer a floor safe? Or are you simply looking for a wall safe?
We know that you can find yourself in difficulty when confronted with these questions, and providing an answer is of utmost importance. We offer to guide you and help you to see things more clearly. And above all, Sentinel Security Systems offers you a safe installation service at the best price.
A safe adapted to any place and any situation
---
Whether it's for a home safe installation, or for your enterprise, using Sentinel Security Systems' services means leaving the protection of your valuables and documents in expert hands. 
Indeed, the safe is the essential element to have in your home if you wish to protect property and/or family pieces of inestimable value (sentimental value). What's more, the installation and fixing of safes are often associated with the possibility of a possible burglary, in order to protect oneself against the intrusion of criminals. It is true that this is one of the most common uses of such a protection tool, but it is too often forgotten that a safe also provides a high level of protection in the event of fire or flooding. 
Thanks to our various partners, we are able to provide you with different types of safes adapted to your needs and your budget:
Installation of a safe

Floor sealed safe installation
In addition, when it comes to security, we have ensured that all our safes and vaults are certified to European standards.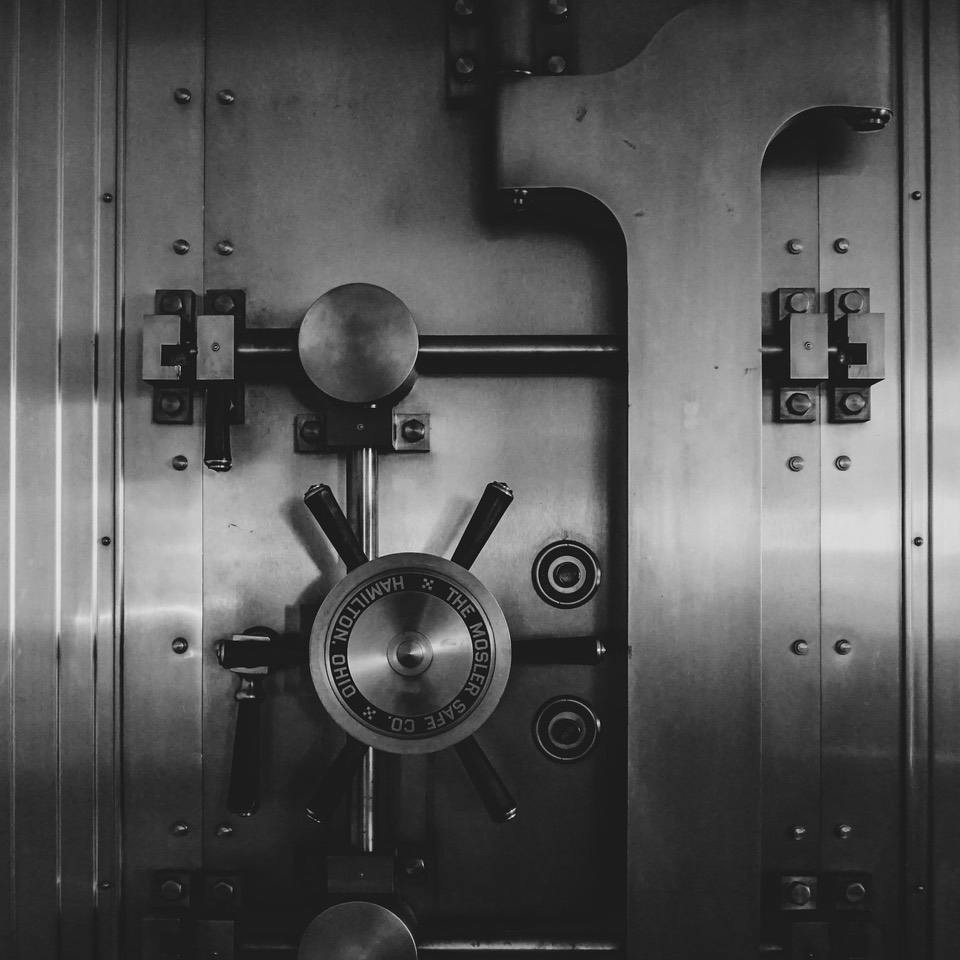 "The demands of this job require constant vigilance and commitment. At Sentinel Security Systems, continuous training and involvement are the prerequisites for optimum security."
Gustave Jourdan – Sentinel Protection

Get serenity of mind with our 2 expert security companies: Sentinel Protection and Sentinel Security Systems
---
Finally, if you feel that installing a safe might not be enough to protect your most valuable asset, Sentinel Security Systems can offer you many other means of protection (video surveillance, remote surveillance, alarms…). In addition, to increase your level of security, you can also use the services of our other company Sentinel Security Protection, for needs of close protection, permanent surveillance, patrol services or interventions after an alarm.
If you have any questions or require additional information, please contact us by email at info@sentinelsecuritysystems.ch or by phone at +41 22 840 5112. We will be happy to answer all your questions.