Sentinel Security Systems: The expert for the installation of alarm systems in Geneva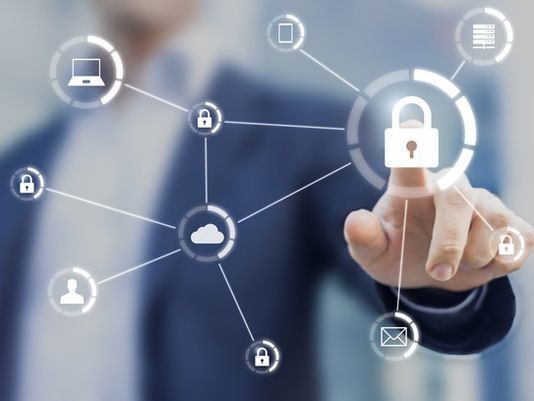 Home alarm installation: our know-how at the service of your security

---
To prevent any risk of intrusion, burglary, theft or assault, Sentinel Security Systems SARL and its team are there to provide you with the best protection. Thanks to our long experience and our great expertise in alarm installation, we will be able to protect you against any risky eventuality, by meeting your needs as well as possible and at very attractive prices. As the market offers a wide range of wireless alarm technologies and installation methods, our team of experts will help you make the best choice.
Whether your request is for a home or business alarm installation, our qualified security experts are at your service.
Different technologies for an efficient alarm system installation
---
In order to meet best your requirements, Sentinel Security Systems offers you its services in the field of alarm system installation in the Canton of Geneva and in Switzerland, and presents you different techniques:
WIRELESS ALARM SYSTEMS:
Alarm Central JABLOTRON

wireless alarm system easy to handle

alert on your mobile phone by SMS or voice alert

alert to an alarm intervention company of your choice by IP or GPRS or analog

alert via a siren 110Db

alarm central RSI Vidéovox

removal of doubt thanks to image detectors

autonomous (no need for current to install)
Our company also takes care of the installation of wired home alarms, for which we have detailed all the advantages for you.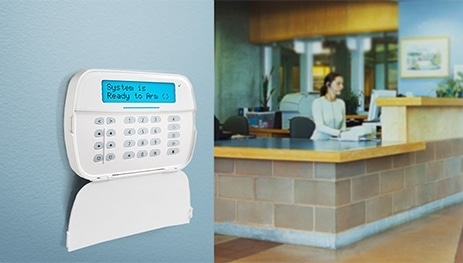 Wired Alarm Systems 
---
High-quality intrusion detection products.

High protection against false alarms and excellent detection reliability.

ATS MASTER and ATS ADVANCED alarm control units.

Wide range of approved products for indoor and outdoor detectors, glass breakage and seismic detectors to magnetic contacts and aggression and fire buttons.

Transmission made through the latest IP/GPRS technology transmitter
If you would like more information about the installation of an alarm and/or its prices, please do not hesitate to contact us by e-mail at info@sentinelsecuritysystems.ch or by phone at +41 22 840 5112. We will be happy to help you.
"The demands of this job require constant vigilance and commitment. At Sentinel Security Systems, continuous training and involvement are the prerequisites for optimal security."
Gustave Jourdan – Sentinel Protection

Satisfied customers thanks to the diversity of the services offered by our security company
---
There are dozens of reasons to contact a team for the installation of an alarm system in Geneva (home safety alarm, home burglar alarm, outside alarm, inside alarm, smart home alarm system, motion sensor…). We are at your disposal to guide you in your choice. If you need an alarm system, trust our expertise, we have a wide range of installation and prices to propose.
Finally, in addition to our outdoor alarm installation services, we are also able to offer you permanent surveillance services by our other company Sentinel Protection. In addition to the security that the installation of an alarm system guarantees, our second company provides you with human protection, in order to best meet your needs. As an alarm installer, we thus cover all the needs for the efficient installation of a security system.