Sentinel Security Systems: the expert agency for security systems installation since 2014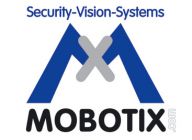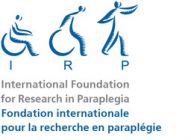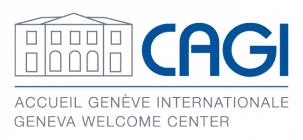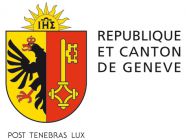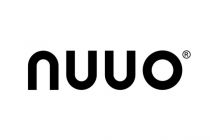 "The demands of this job require constant vigilance and commitment. At Sentinel Security Systems, continuous training and involvement are the prerequisites for optimal security."
Gustave Jourdan – Sentinel Protection
Sentinel Security Systems: the expert agency for security systems installation since 2014
Sentinel Security Systems, the company that guarantees you the best security systems in Geneva.
In these difficult times where insecurity and threat are constantly surrounding us and hovering like swords of Damocles over our heads, Sentinel Security Systems makes your protection, the protection of your loved ones and your property, its priority. To this end, we work every day to offer you the best security system installation service that is best suited to your needs.
Sentinel Security Systems: security systems for professionals and individuals
We know that you care about your safety and that of your family, but also about the preservation of your property. To help you achieve this goal, Sentinel Security Systems offers a full range of various security systems for your home, among which you can choose according to your needs and budget. Each home security system is installed by one of our expert technicians, who will be able to advise you and ensure the follow-up and maintenance of the device, whatever it may be. In addition, depending on your wishes, we can ensure the installation of a security system for your front door or directly install security systems for your home. In addition, Sentinel Security Systems aims at protecting you, and we guarantee a home security system at unbeatable prices. We can provide you with smart home devices and monitored systems.
As an expert in security issues for individuals, businesses, and industries, Sentinel Security Systems also offers you security systems for your business, from video surveillance, access control devices, and smoke alarm installation. At your request, we will be able to advise you and adapt our security system offer to your shop in order to guarantee you utmost satisfaction. We are convinced that you will be happy with our wireless security systems. No more anxiety, no more apprehension, with our equipment, you can be sure that your professional buildings are in good, expert hands. 
Finally, to go even further in your desires of protection, our second company Sentinel Protection places the human being in the heart of its concerns and offers additional services (close protection, security guard, private detective…). Our two companies Sentinel Protection and Sentinel Security Systems are both staffed by best expert agents in their field, who will be able to mobilize their professionalism, ingenuity, and experience in order to guarantee your protection and that of your property. 
If you would like to receive more information or to speak with a member of our team about our alarm systems, motion sensors or surveillance cameras, please do not hesitate to contact us by e-mail at info@sentinelsecuritysystems.ch or by telephone at +41 22 840 5112. 
Gustave Jourdan, Managing Director of the security agency Sentinel Security Systems